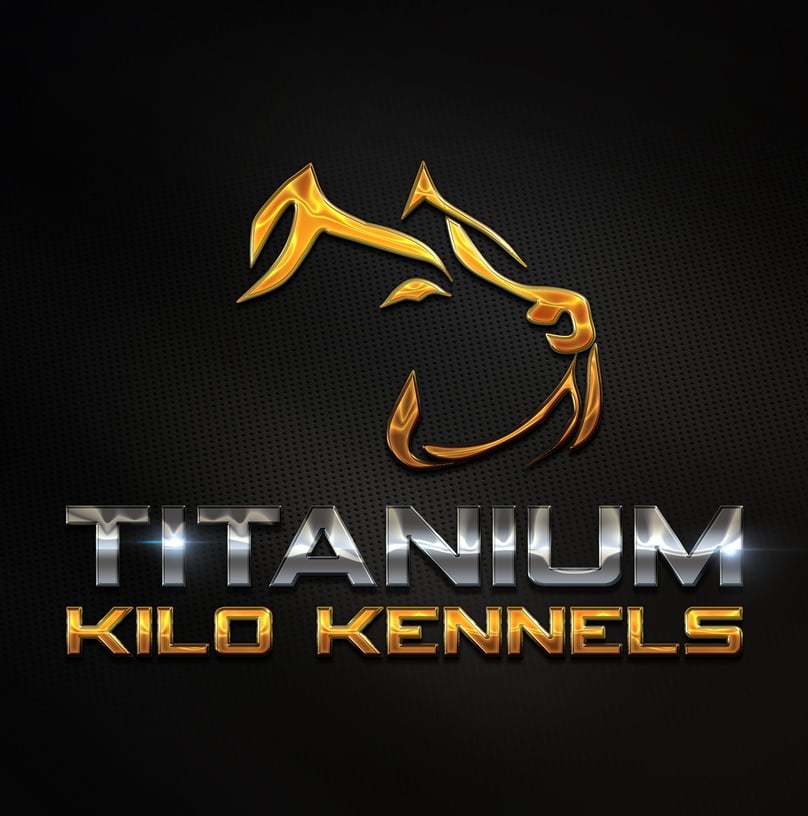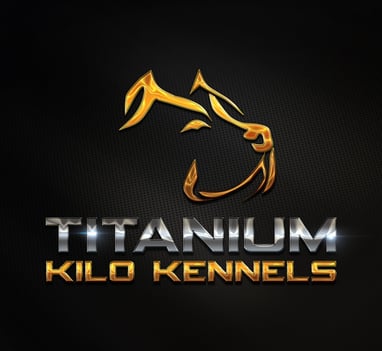 We are a family oriented kennel originally based out of Florida but since then have added new chapters in NM, Chicago, Texas and now the West Coast.
We are Home to some of the most beautiful XL & XXL PIT BULLS & AMERICAN BULLIES!!! We strive to provide families with perfect companionship dogs that meet their personal lifestyle and at the same time we build a lifelong bond.
We are the home to NRK/HBK Bella of Titanium Kilo Kennels; one of the finest XL champagne and white pit bull females in the world! All of our foundation dogs and productions have the best temperament anyone can ask for! They are raised around children from the first stages of their life. Any questions you guys have, we will make sure it gets answered. Don't hesitate to check us out!!!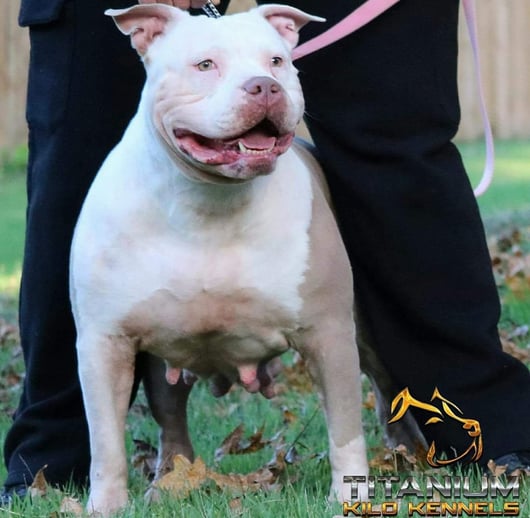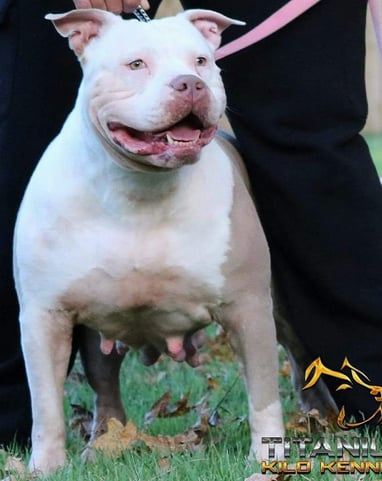 This is our Bella she is our foundation XL PITBULL she's what got us started in the XL AMERICAN BULLY world!!!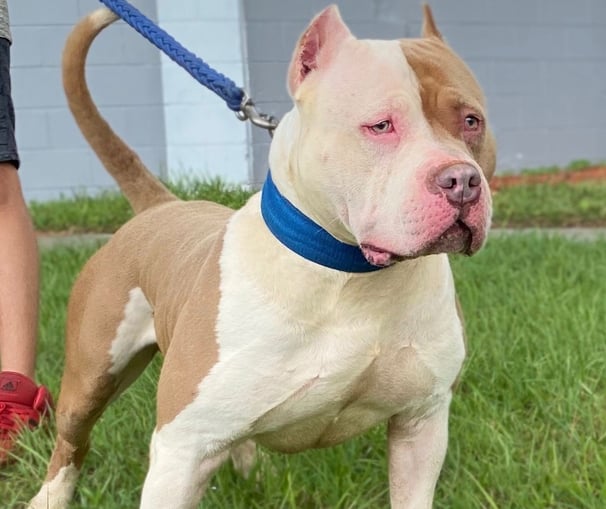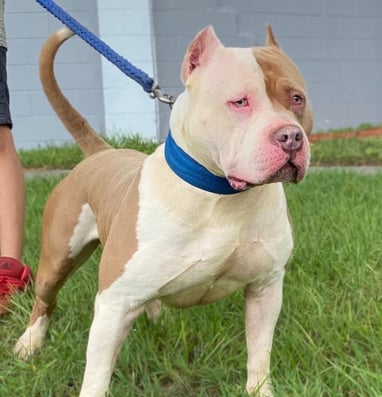 * on approved females * Contact us for more info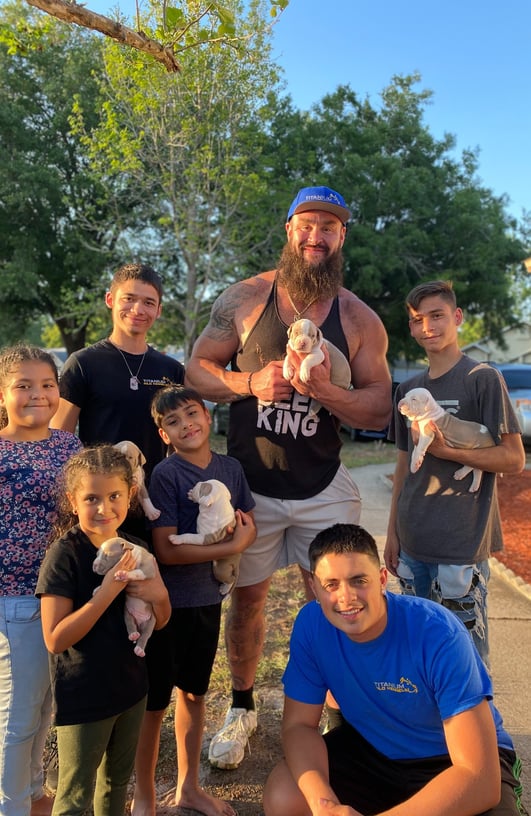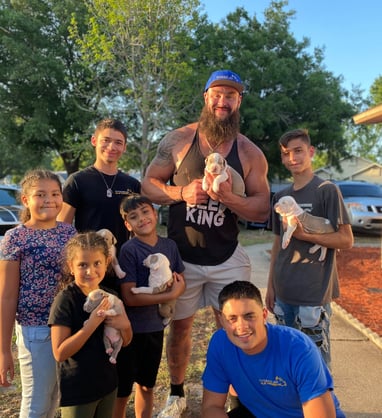 "
WWE SUPERSTAR BRAUN STROWMAN CAME TO VISIT US AND LEFT WITH HIS NEW XL PITBULL PUPPY BELLA BLUE!!! THANK YOU BRAUN FOR CHOOSING US AND BECOMING PART OF THE TITANIUM KILO FAMILY!!
"
Subscribe to our newsletter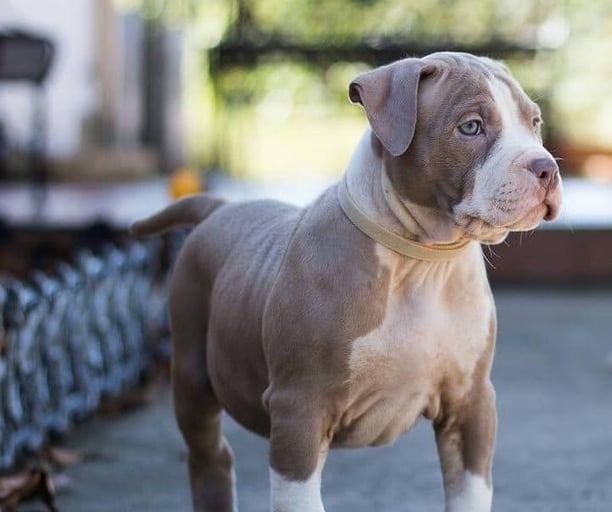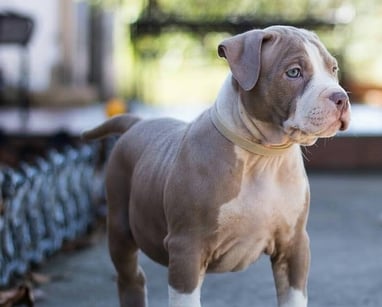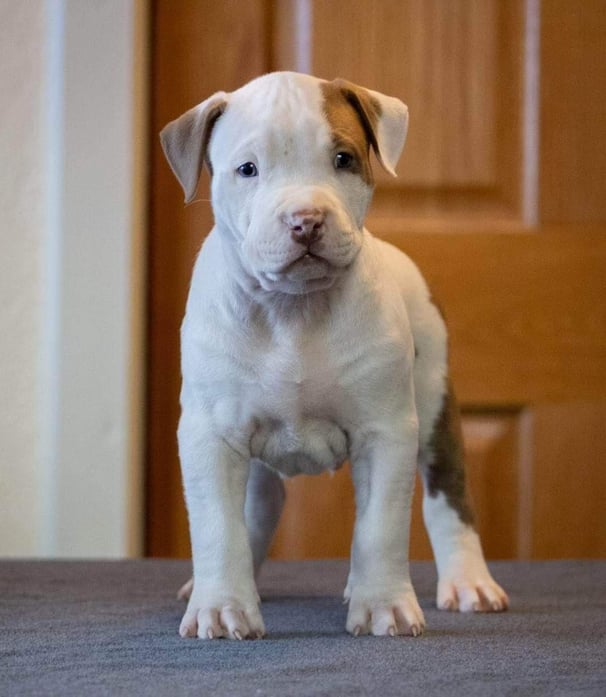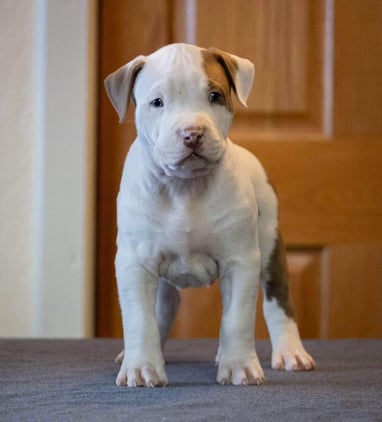 We offer the Terrace Pets payment solution for customers of all credit profiles who wish to pay over time for their furry friend. Terrace Pets routes your application through the Terrace Finance network of lenders/lessors and works to find you a program to match your needs, credit profile, and state regulations.*MUST BE OVER 18*